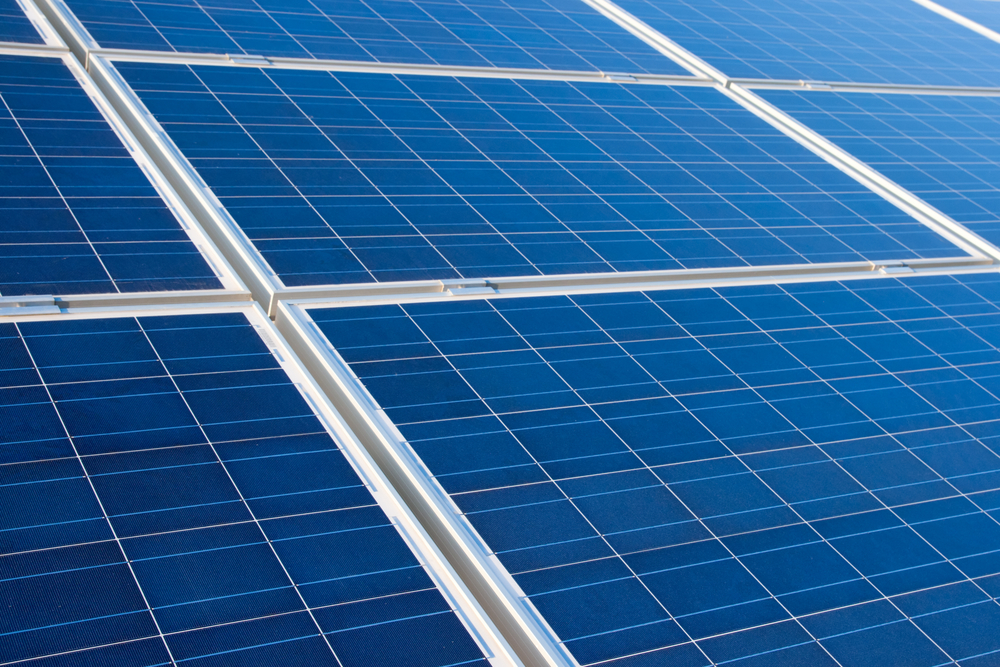 Fotovoltaika je metóda premeny slnečného žiarenia na elektrickú energiu. Takto vyrobenú energiu môžete nasledovne využiť na ohrev teplej vody a na zníženie spotreby elektrickej energie zo siete Vášho dodávateľa.
V jednoduchosti povedané, fotovoltaika je malá domáca elektráreň, vyrábajúca elektriku pre vlastnú spotrebu a v prípade prebytkov elektrickej energie je možné tieto prebytky predávať do siete, alebo ich ukladať do batérií.
Ako to celé funguje
Slnečné žiarenie dopadá na fotovoltaické panely, ktoré premieňajú toto žiarenie na elektrickú energiu. Takto vyrobená elektrika je jednosmerná, z toho dôvodu je potrebné pomocou kabeláže preniesť jednosmerný prúd do meniča, ktorý ho premení na prúd striedavý s frekvenciou zhodnou so sústavou distribúcie.
Takto vytvorenú a prerobenú elektriku následne prevedieme k ističom, odkiaľ sa rozvodmi dostáva do domácej siete k bežne a každodenne využívaným spotrebičom. V prípade častých výpadkov elektrickej energie, alebo zvýšenej spotreby elektrickej energie v nočných hodinách je možné doplniť systém fotovoltaiky o akumulačné batérie, ktoré v sebe uchovávajú elektriku pre využitie v presne takýchto prípadoch.
Vyššie sme spomenuli prebytky elektrickej energie z fotovoltaiky. Prebytkom elektrickej energie sa rozumie taká elektrika, ktorá je vyrobená navyše. Teda nebola spotrebovaná spotrebičmi, alebo ohrevom vody. Bola by škoda nechať prebytky bez úžitku.
Čo teda robiť? Predajte ich do siete a to veľmi jednoduchým spôsobom. Prebytok elektrickej energie sa odvedie do distribučnej siete cez elektromer na to určeným, ktorý sa bude v takomto prípade točiť opačným smerom. Tým pádom predávate elektriku za maloobchodné ceny.
Ďalšími výhodami je, že fotovoltaikou sa šetrí životné prostredie, keďže využíva obnoviteľný zdroj energie a neprodukuje žiadne škodlivé látky. Ďalšou podstatnou výhodou je dlhá životnosť fotovoltaiky a to až 30 rokov.
Momentálne je na takýto systém možné získať dotáciu od štátu na zníženie nákladov na realizáciu.